Abbotsford's Collaboration with Knightsbridge Furniture
We've had the pleasure of collaborating recently with the Knightsbridge Furniture team to create some outstanding pieces of contract furniture used in the first of our 2020 photoshoots. As one of the few British contract furnishing companies, their key values of choice, quality and exceptional service, are three principles Abbotsford Textiles wholeheartedly agree with, ensuring the concept, design and development process was seamless throughout.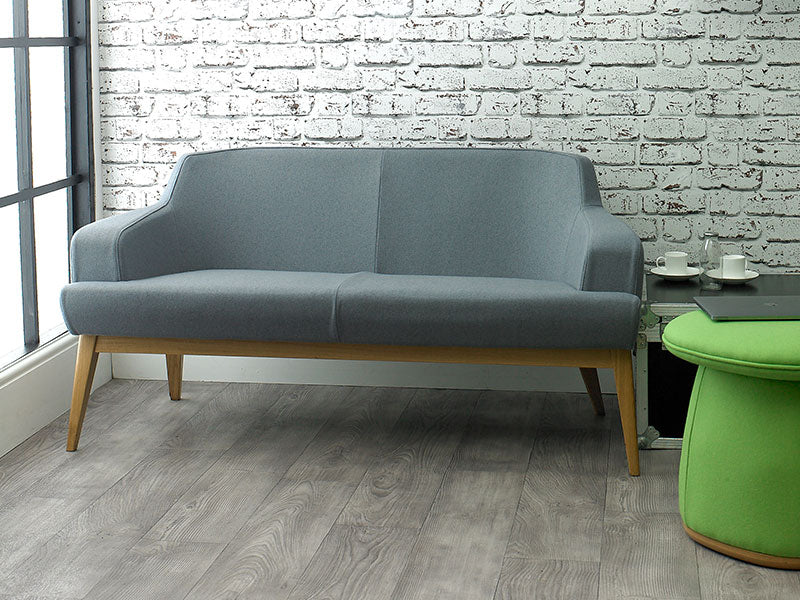 Our favourite piece of the shoot is this Lugano 2 seater settee Diamond back, upholstered with our Columbus melton wool in Mussel with a burst of our Dark Pink MTS04 Columbus Melange range to give a true urban city feel.
Back to News