Abbotsford Textiles 2021 Highlights
Wishing our customers a Happy New Year! 2022, a new year of opportunities, projects, innovative design and exciting collaborations. We have been reminiscing on the past year and we would like to revisit and reshare our successes and highlights of 2021 with you, including the exciting launch of our new Classic Melton Fabric.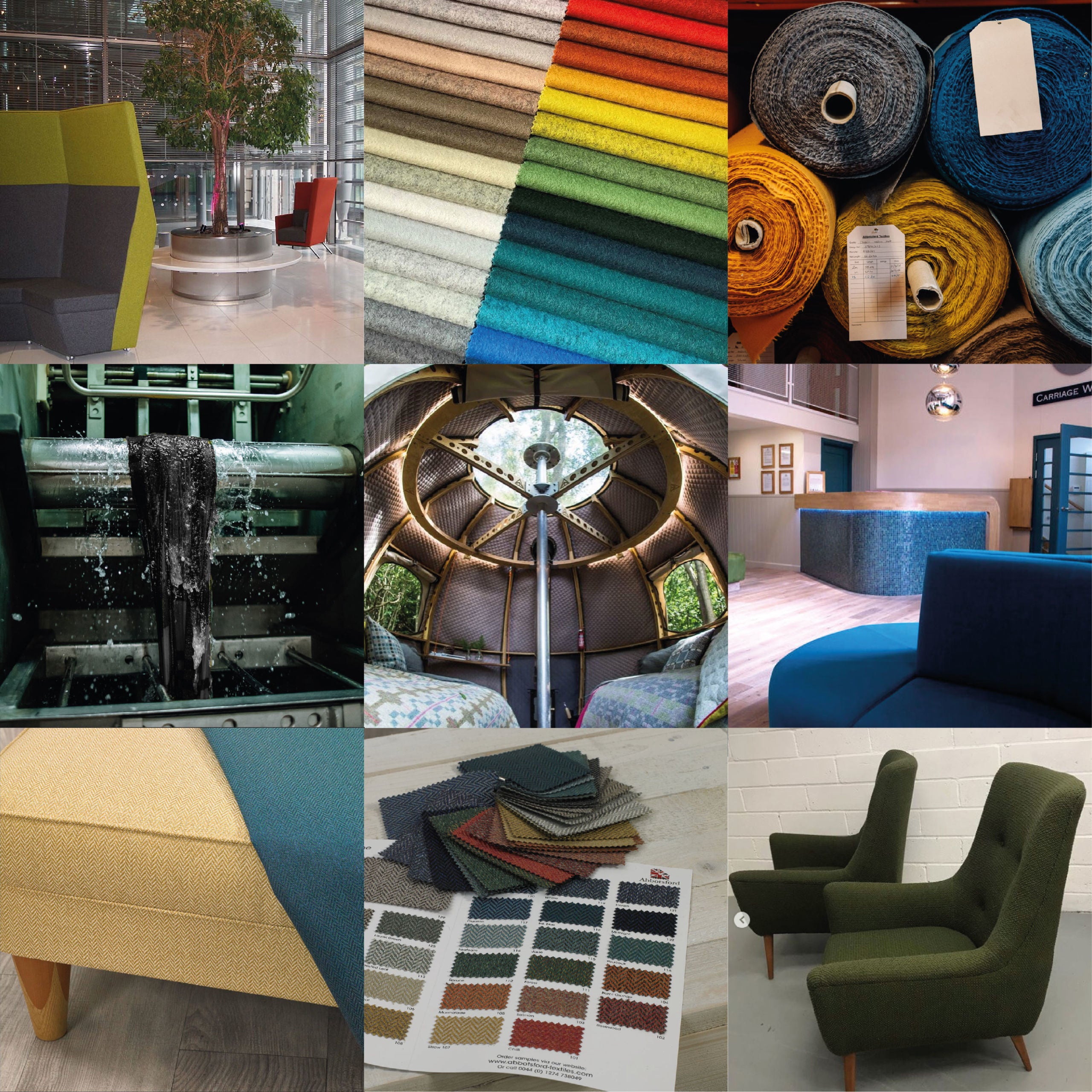 After 18 months of development, we were thrilled to launch two new outstanding fabric ranges. First, our Classic Plain and Herringbone, a high-quality polyester fabric available in 30 colours at a competitive and cost-effective price. This contract fabric is hard-wearing, yet boasts a sophisticated domestic look and feel making it a popular fabric choice for all interior spaces.
Secondly, we launched our Classic Melton fabric, a 100% wool range boastfully versatile with the bonus of natural fibre qualities. This fabric quickly became one of our most successful fabrics with its outstanding quality and a huge variety of 60 colours available. It's no surprise this is our 2021 'Best Seller'.
We have loved supporting our customers with their ongoing projects and collaborations supplying our exquisite fabrics. It has been remarkable watching business's go from strength to strength and we look forward to seeing what new projects 2022 hold for you.
We have expanded our sales team within the business and welcomed agents across the country. If you would like to meet with one of our agents, please get in touch with us and we will arrange a meeting with your regional sales agent to present our full fabric collections.
Finally, we have been tagged in countless fantastic images throughout the year of your creative projects! We have loved seeing these and we are excited to see where our fabrics will continue to be used. Please keep them coming and keep tagging us this year!
We have many new and exciting projects and new products coming this year. Make sure you follow us across our social platforms to keep up to date with our latest launches or sign up for our newsletter.